Start your holidays well prepared !
15 % anniversary discount in our webshop on all our Air-Lifts , from August 1st to December 31st 2023 ! Discount code: GEBU2023
Holiday season has arrived and people stow their caravans and campers to leave for the well-deserved vacation. Since security is the most important thing in regards of camping and driving a caravan, spend some time before leaving in order to get again used to it, by practising driving backwards for example.
Check the general condition of your vehicle such as: the suspension, tire pressure and the rear mirrors as well. To get a better view of the traffic, we, at EMUK, dedicated ourselves since 30 years to the manufacture of exterior rear-view mirrors. EMUK caravan mirrors are available as universal products for nearly every kind of vehicle or as special adjusted models for your particular vehicle.
Our mirrors allow the observation of the traffic behind you despite of a wide auto-camper. A custom-made fit enables the optimal combination of our product with your vehicle with the highest possible comfort in regards of installation, with a completely vibration-free solution.
Supplementary the exterior appearance of the mirrors fits to the original appearance of your vehicle and is available in its original colour, if requested.
The EMUK product family offers a catalogue with a large offer of highly practical, helpful accessories of a very good quality.
Have a safe start to holidays!
new in our assortment
categories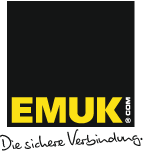 Welcome page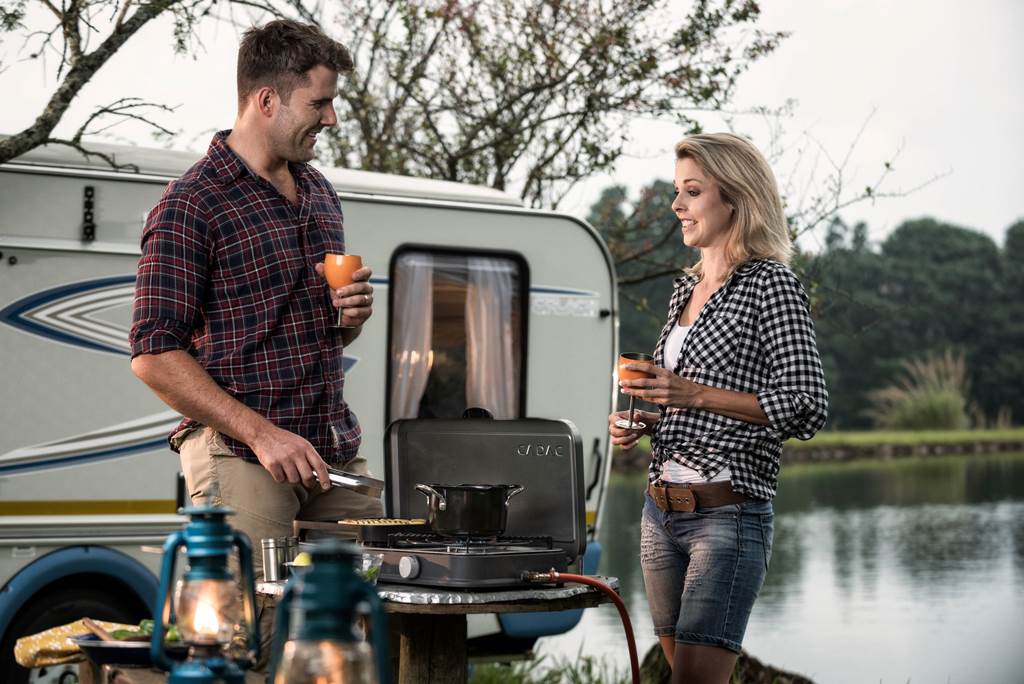 Caravan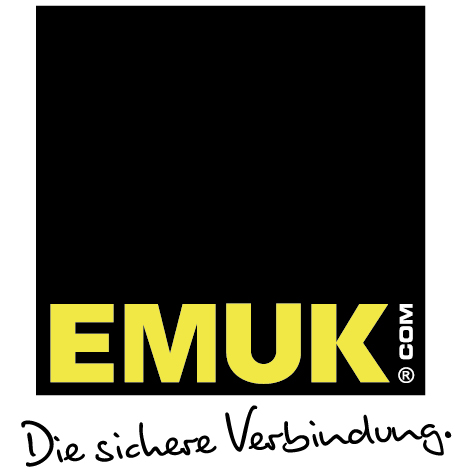 Onlineshop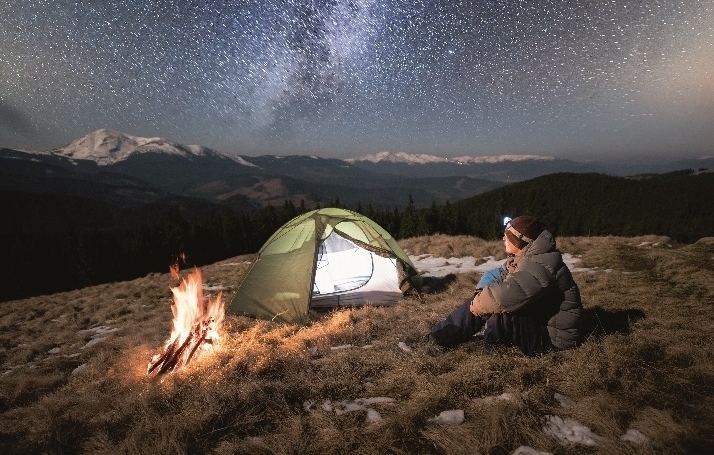 Trade fair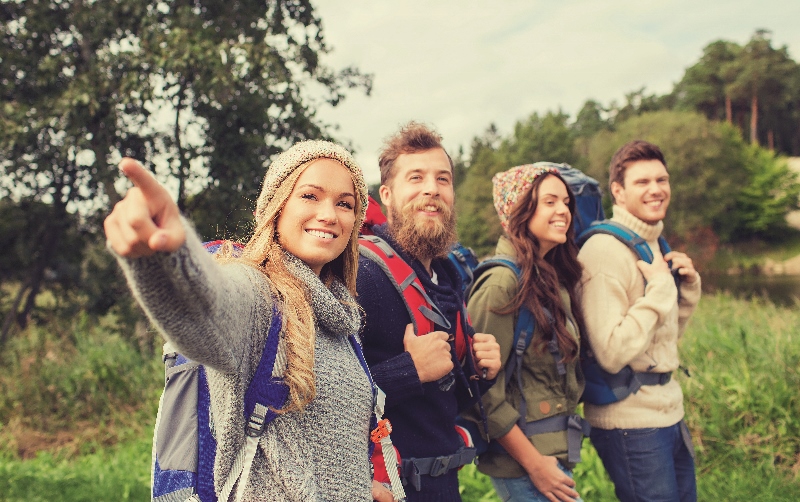 About us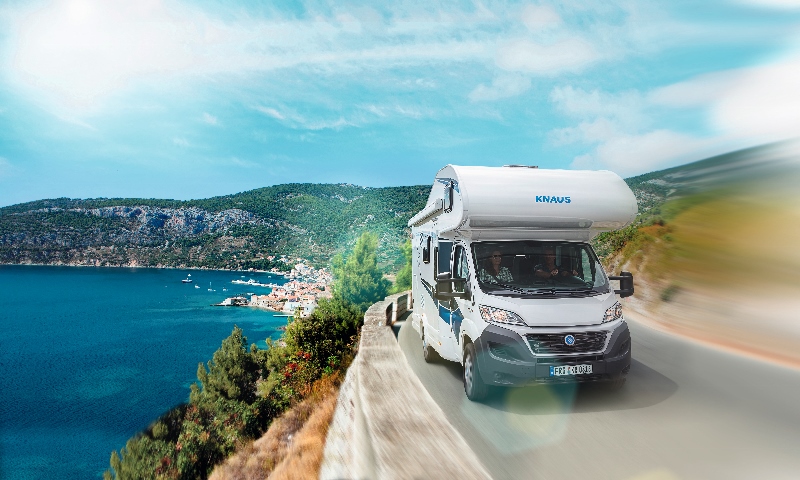 Dealer